Since Carnival Cruise Lines, Inc. v. Shute, 499 U.S. 585 (1991), forum selection clauses typically enjoy robust enforcement at both the state and federal levels. For that reason, in many (if not most) jurisdictions, contracting parties have the right and ability to structure their contracts how they see fit, including through the inclusion of a forum selection clause designating a particular forum for dispute resolution. Insurers in Washington state, however, should be aware of Washington statutory law, and corresponding case law, that eliminates the parties' ability to so designate a forum for disputes about coverage under any policy issued in Washington (or delivered in Washington).
Washington's enactment of RCW 48.18.200 established a statutory scheme under which insurers may not write such clauses into insurance contracts. RCW 48.18.200 provides (with relevant emphasis added):
(1) Except as provided by subsection (3) of this section, no insurance contract delivered or issued for delivery in this state and covering subjects located, resident, or to be performed in this state, shall contain any condition, stipulation, or agreement
(a) requiring it to be construed according to the laws of any other state or country except as necessary to meet the requirements of the motor vehicle financial responsibility laws of such other state or country; or
(b) depriving the courts of this state of the jurisdiction of action against the insurer; or
(c) limiting right of action against the insurer to a period of less than one year from the time when the cause of action accrues in connection with all insurances other than property and marine and transportation insurances. In contracts of property insurance, or of marine and transportation insurance, such limitation shall not be to a period of less than one year from the date of the loss.
(2) Any such condition, stipulation, or agreement in violation of this section shall be void, but such voiding shall not affect the validity of the other provisions of the contract.
(3) For purposes of out-of-network payment disputes between a health carrier and health care provider covered under the provisions of chapter 48.49 RCW, the arbitration provisions of chapter 48.49 RCW apply.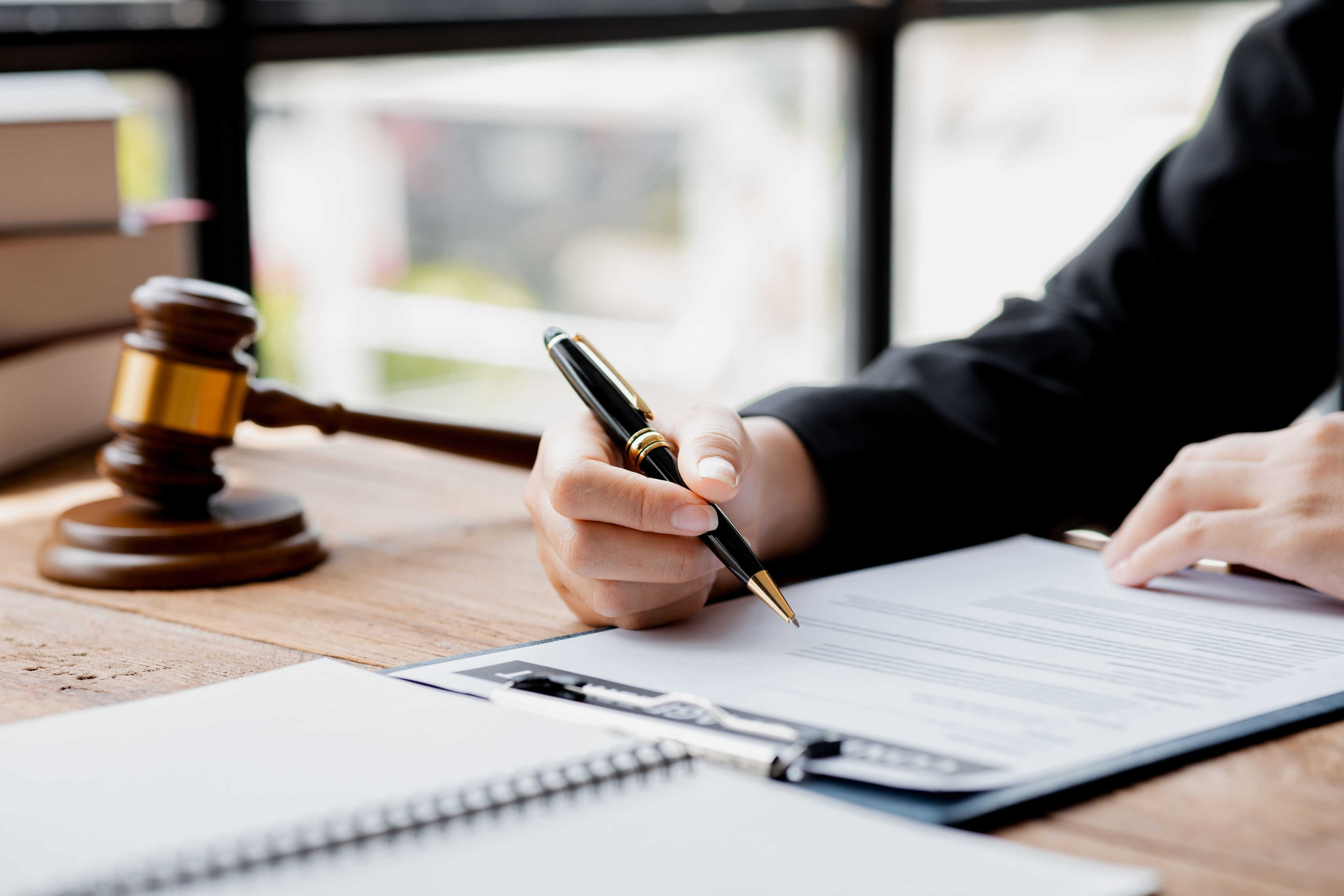 By its plain language, 48.18.200(1)(a) and 48.18.200(1)(b) prohibit enforcement of forum selection and choice of law clauses in insurance contracts delivered or issued for delivery in Washington. Both Washington state's Supreme Court and the United States District Court, Western District of Washington, have strictly construed this statute, holding that it voids any language in a Washington insurance policy that purports to add such language (including for arbitration clauses). See Dep't of Transp. v. James River Ins. Co., 176 Wash.2d 390, 399 (Wash. 2013) (holding the legislative intent behind RCW 48.18.200 was to "protect the right of policyholders to bring an original 'action against the insurer' in the courts of this state); Nat'l Frozen Foods Corp. v. Berkley Assurance Co., 2017 WL 3781706 at *3 (W.D. Wa. Dec. 16, 2019) (applying Washington law) ("It is beyond question that the Washington Supreme Court would hold that the forum selection clause in this [insurance] contract is void. The forum selection clause is even more prohibitive of judicial review than the mandatory arbitration clause struck down in James River because the forum selection clause does more than limit the Washington courts' jurisdiction (as an arbitration provision would do)—it completely removes the case from the courts of this state."). Notably, Washington's Supreme Court has also interpreted RCW 48.18.200 to additionally prohibit arbitration clauses in insurance contracts. See James River., 176 Wash.2d at 400 ("Therefore, we hold that unless the legislature specifically provides otherwise, RCW 48.18.200 prohibits binding arbitration agreements in insurance contracts.")
For these reasons, insurers issuing policies in Washington state should be aware of this statutory scheme limiting the right and ability of the parties under an insurance contract to designate a particular forum for a dispute. As in the cases cited above, a Washington court may void any such provision and reject any attempts by an insurer (or a policyholder) to enforce such a provision.