"We cannot enforce insurance provisions that render coverage so narrow it is illusory."[1] The Washington Supreme Court used this reasoning to hold that a contractor's commercial general liability policy was unenforceable where it required that an "occurrence" occur and a claim be made and reported to the insurer in the same year.
According to the Court, although parties to insurance contracts generally should have the freedom to contract, the Washington Legislature has mandated that contractors must bear financial responsibility for the injuries their negligence may cause, and has further dictated that insurance is the preferable method to comply with its mandate.[2] Though the Legislature has not required that insurance purchased to comply with its mandate be issued on an occurrence basis, nor required that policies issued on a claims-made basis provide prospective or retroactive coverage, the Court held that "insurers should not issue policies that essentially cause contractors to default on their statutorily mandated financial responsibility."[3]
On October 31, 2019, an employee of Baker & Son ("Baker") allegedly dropped a two-by-four on another contractor during renovations to a Long Beach, Washington motel. Nearly a year later, on September 23, 2020, Baker received notice of a wrongful death claim. Two days later, Baker notified its insurer, Preferred Contractors Insurance Company (PCIC), of the claim. Ms. Cox filed her wrongful death claim in Pacific County Superior Court on November 12, 2020. After agreeing to defend subject to a reservation of rights, PCIC brought a declaratory judgment action in the United States District Court for the Western District of Washington, which ultimately certified the following question to the Washington Supreme Court:
When a contractor's liability insurance policy provides only coverage for "occurrences" and resulting "claims-made and reported" that take place within the same one-year policy period, and provides no prospective or retroactive coverage, do these requirements together violate Washington public policy and render either the "occurrence" or "claims-made and reported" provisions unenforceable?[4]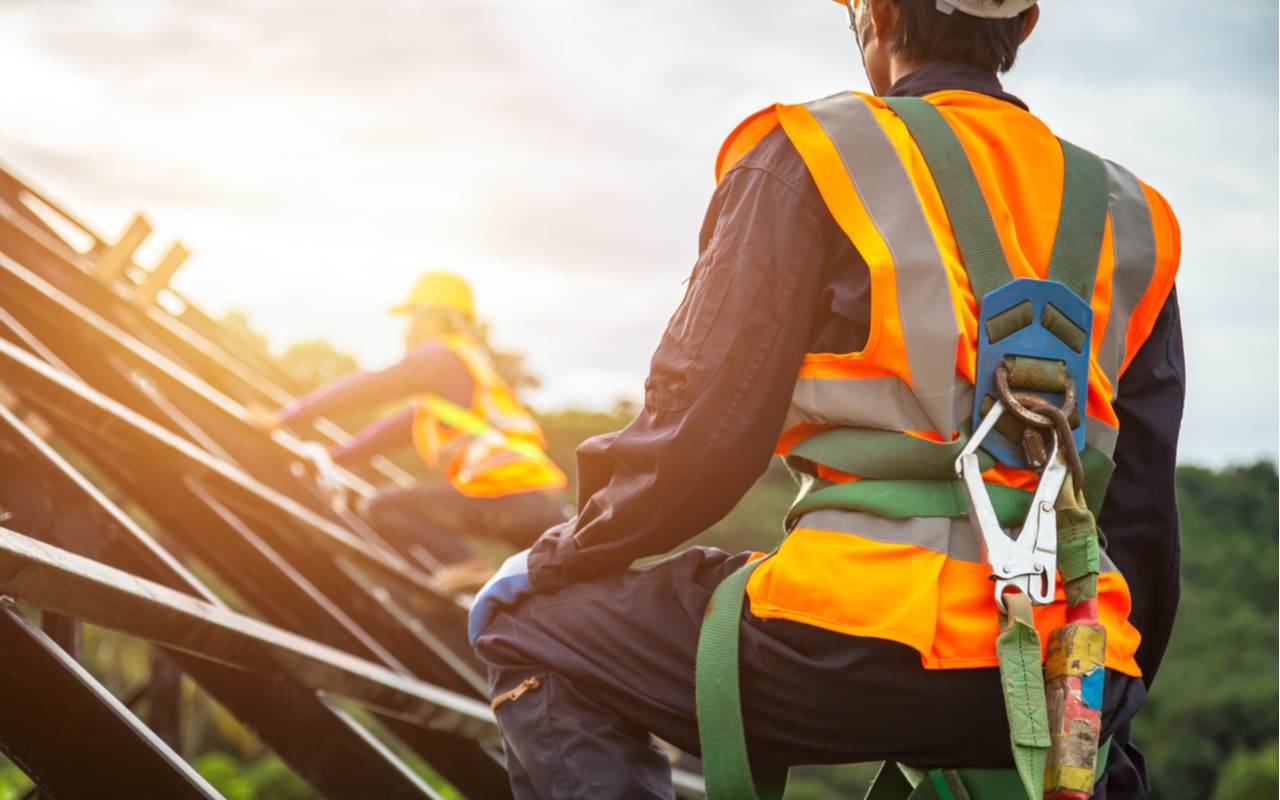 PCIC had issued two consecutive CGL policies to Baker. Although Baker's policies contained language "typical of an occurrence policy," namely an insuring agreement which provided coverage only if "bodily injury" or "property damage" was caused by an "occurrence" that first takes place or begins during the "policy period," each was also subject to the terms of a "claims-made and reported limitation endorsement," which restricted coverage to losses that occur and are reported to PCIC within the applicable one-year policy period.[5] Neither policy contained a provision for retroactive or prospective coverage.
According to PCIC, neither of Baker's policies provided coverage. The 2019 policy did not provide coverage because the claim was not first made and reported within that policy period, and the 2020 policy did not provide coverage because both the "occurrence" and the bodily injury giving rise to the claim occurred prior to its inception date.
Nevertheless, the Washington Supreme Court held that such policies — which only provide coverage for "occurrences" and resulting "claims-made and reported" within the same one-year policy period, and which provide no prospective or retroactive coverage — are unenforceable based on Washington's public policy. The Court concluded that such "nonretroactive claims made policies combine the worst features of 'occurrence' and 'claims made' policies and the best of neither by providing neither retroactive nor prospective coverage found in those policies."[6]
The insurance policies PCIC issued to Baker fail to provide prospective or retroactive coverage and create limited one-year windows for claims to occur and be reported to qualify for coverage. Such restrictive coverage violates Washington's public policy.[7]
Although the Supreme Court's ruling applies to a narrow subset of policies, it may be beneficial for insurers to consider whether coverage under any policy they issue may run afoul of Washington State's financial responsibility laws.
Cozen O'Connor regularly represents insurers in coverage litigation in state and federal courts across the United States. If you have any questions arising out of this decision, or any general questions concerning pending insurance claims, please do not hesitate to reach out to us.
---
[1] Preferred Contractors Ins. Co. v. Baker & Son Constr. Inc., 200 Wash. 2d 128, 143, 514 P.3d 1230, 1237 (2022).
[2] Id. at 143 (citing R.C.W. 18.27.050).
[3] Id.
[4] Id. at 134-5.
[5] Id. at 141.
[6] Id. at 142 (citing Sparks v. St. Paul Ins. Co., 100 N.J. 325, 339, 495 A.2d 406, 414 (1985)) (internal quotations omitted).
[7] Id. at 143.