Commercial general liability policies often include additional insured endorsements that extend coverage to entities that are not named insureds but who are covered under the policy for specific liability, often liability caused by the named insured's acts or omissions. Blanket additional insured endorsements automatically grant this insured status to any person or organization that the named insured is required by contract to add as an insured. This contract requirement can vary among additional insured endorsements. One standard additional insured endorsement states "Who Is An Insured is amended to include as an additional insured any person or organization for whom you are performing operations when you and such person or organization have agreed in writing in a contract or agreement that such person or organization be added as an additional insured on your policy." New York courts interpret the italicized text to mean that there must be a contract directly between the named insured and the putative additional insured. This is called contractual privity.
A joint venture is a business entity created by two or more constituent members, generally characterized by shared ownership, shared returns and risks, and shared governance.
If a named insured executes a contract with a joint venture, the joint venture is in direct contract privity with the named insured. If the policy endorsement requires privity, the joint venture would meet that requirement. But are the JV's constituent members, who did not sign the contract in their individual capacity, also additional insureds?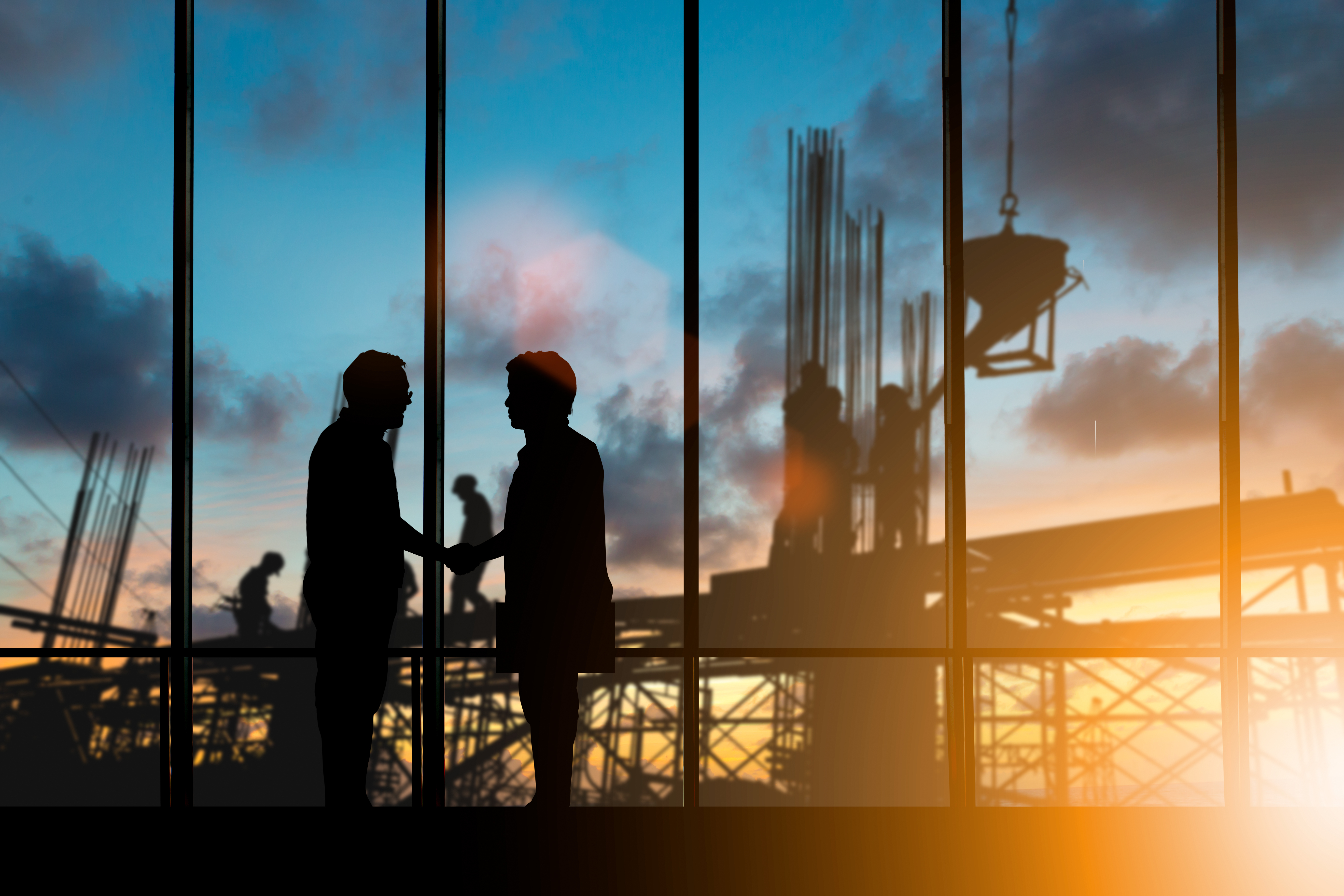 Yes, at least according to one recent New York trial court decision, Travelers Prop. Cas. Co. of Am., v. Harleysville Ins. Co. of N.Y., 2020 WL 3089269 (Sup. Ct. N.Y. Cty. 2020). In that case, Plaza Construction Corp. (Plaza) and Schiavone Construction Co. LLC (Schiavone) formed Plaza-Schiavone Joint Venture (PSJV) to submit a bid to the Metropolitan Transportation Authority for the construction of a $1.4 billion subway and retail complex in lower Manhattan. PSJV retained plumbing contractor, Taggart Associates Corp. (Taggart), and Taggart employee Michael Flaherty was injured during construction. Flaherty sued Plaza, Schiavone, and PSJV, among others.
Taggart's liability insurance policy had an additional insured endorsement that required direct contract privity between Taggart and the additional insured. PSJV, Plaza, and Schiavone all sought coverage as additional insureds. PSJV was the entity that contracted with Taggart and was thus an additional insured. But Taggart's insurer denied coverage to Plaza and Schiavone, arguing that because Taggard only had a contract with PSJV, not Plaza or Schiavone, then Plaza and Schiavone had not satisfied the privity requirement in the additional insured endorsement.
The trial court disagreed with the insurer and held that Plaza and Schiavone were also entitled to coverage, even though they were not in privity with Taggart in their individual capacities. The court relied on decisions in the non-insurance context about joint ventures, which held that the constituent members could be liable under the contract even if they were not signatories in their individual capacities. "Liability under a contract can arise in the absence of privity where it is established that the defendant is a joint venture or partnership with a signatory to the contract." MBIA Ins. Corp. v Royal Bank of Canada, 706 F Supp 2d 380, 39-398 (SDNY 2009); Alper Rest. Inc. v Catamount Dev. Corp., 137 AD3d 1559, 1560-61 (3d Dept 2016); Griffith Energy, Inc. v. Evans, 85 AD3d 1564, 1565–1566 (4th Dept 2011). The court portaged this reasoning into the insurance context. The characteristics of a joint venture further supported this result according to the court: parties to a joint venture are one for purposes of the venture; each acts as principal and agent for the other; each is jointly and severally liable for acts of fellow venturers in the course of the enterprise; and each has the authority to act for and bind the enterprise. In sum, if a joint venturer can be liable under the contract, it should be entitled to the benefits of the contract, including insurance coverage.
This trial-level decision is one of first impression in New York, at least in the insurance context. It's not clear that an appellate court would agree. The decision acknowledges the unique legal status of a joint venture as a mere pairing of its joint venturers, as opposed to a distinct entity. Viewed in that light, the decision does not destroy the privity requirement or necessarily expand the ultimate scope of risk for insurers.